Screen Shot: FATHER STRETCH MY BANDS "FSMB"
City Based: New York, NY
What inspired the brand name?
Society truly inspired the brand name we live in a society where no matter what race or ethnicity we represent we all relate to money , and off course Kanye West TLOP played a huge impact on the FSMB motto.
At what moment did you realize you wanted to start a brand?
I can go back as far as like middle school / high school basically when I started shopping for myself , I always had love for streetwear affordable graphic tees and simplistic products . Unlike high fashion I feel like it's a lot less rules in streetwear and cultures plays a huge factor.
What helps you get over creative blocks?
I personally try to literally walk around the city and get inspired everyday , I feel like creative blocks happen when you personally get too comfortable . I try to explore and always looking to learn . " you can know so much yet know nothing " in other words never stop learning !!
What is the biggest mistake you have made?
Biggest mistake Is tough because u don't look at my failures as mistakes so much , literally learn from everything I do , but if I had to maybe pick one I would say maybe rushing some of my early products .
What is the biggest success you have had?
Biggest success just waking up everyday to constant orders and feedbacks from numerous celebrities supporting such as FLIPP Dinero Dave East , Ty Dolla Sign , Currency , Angela Yee and etc.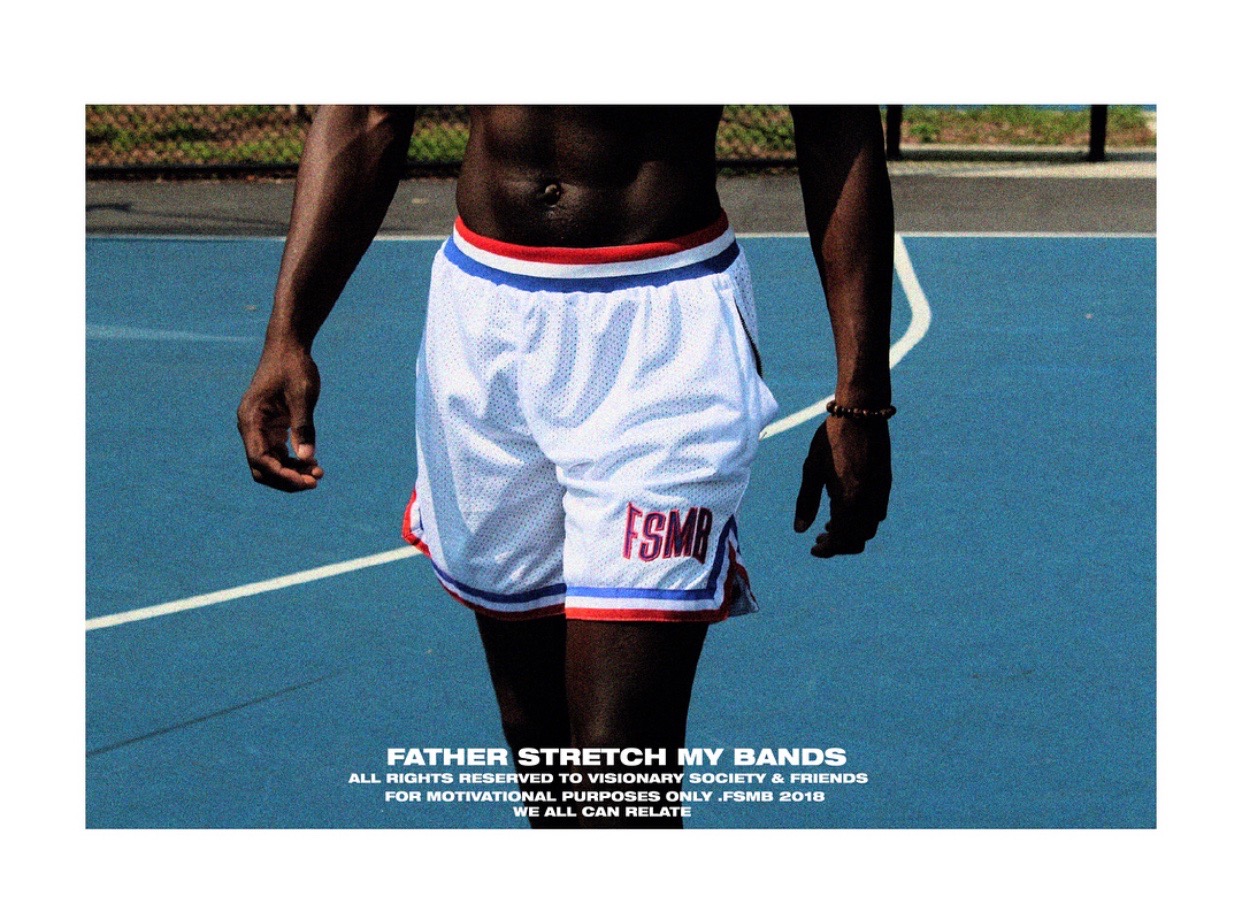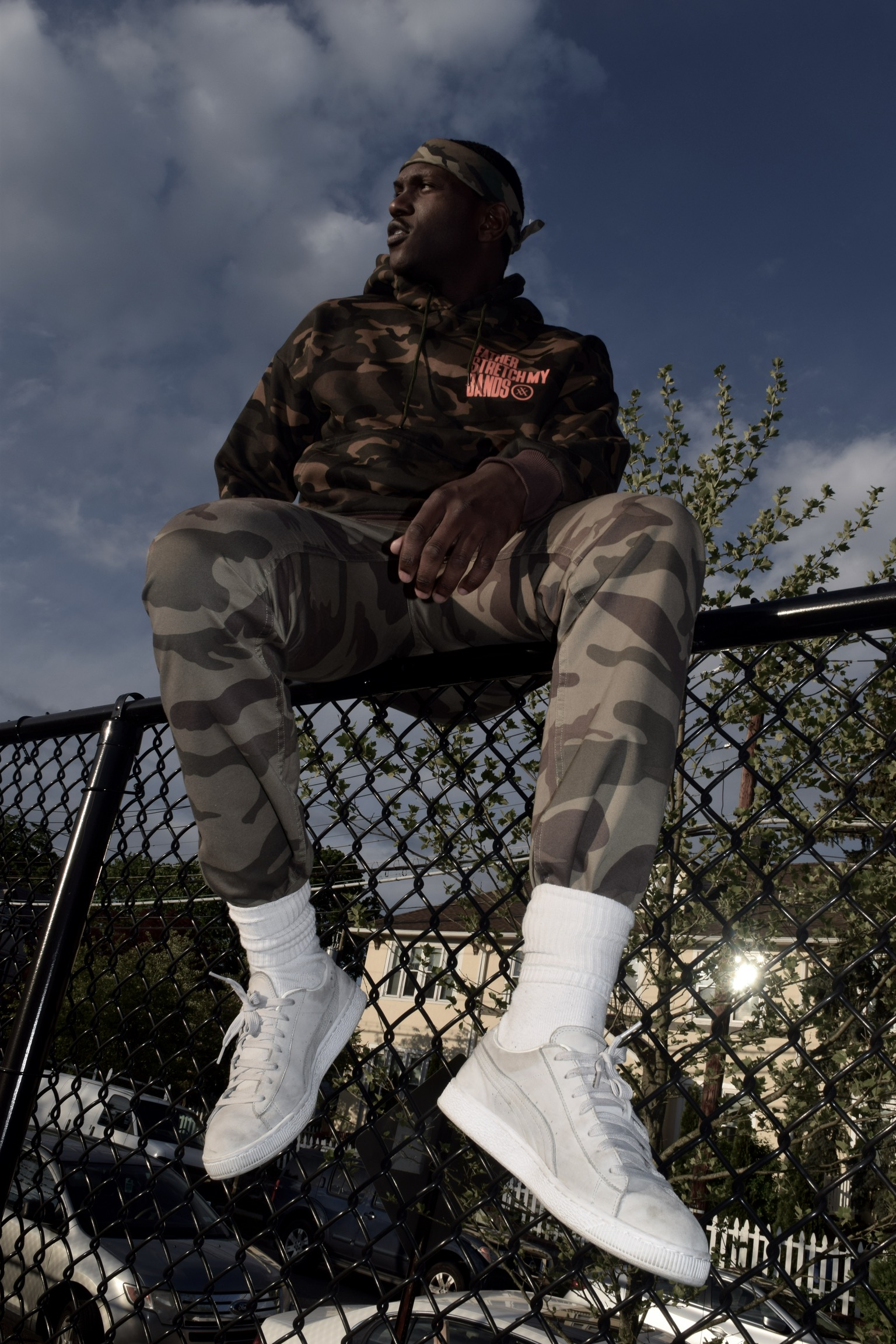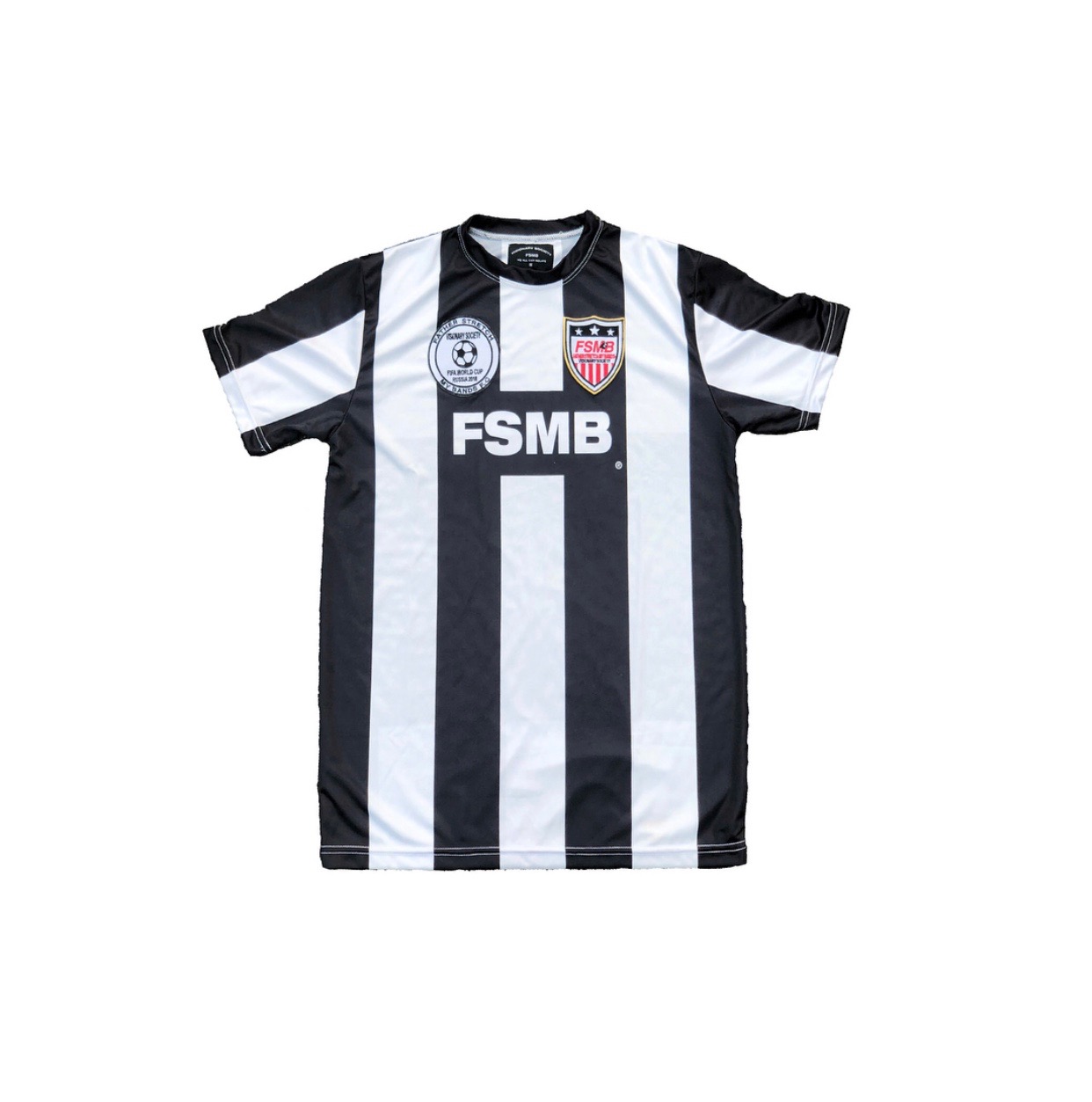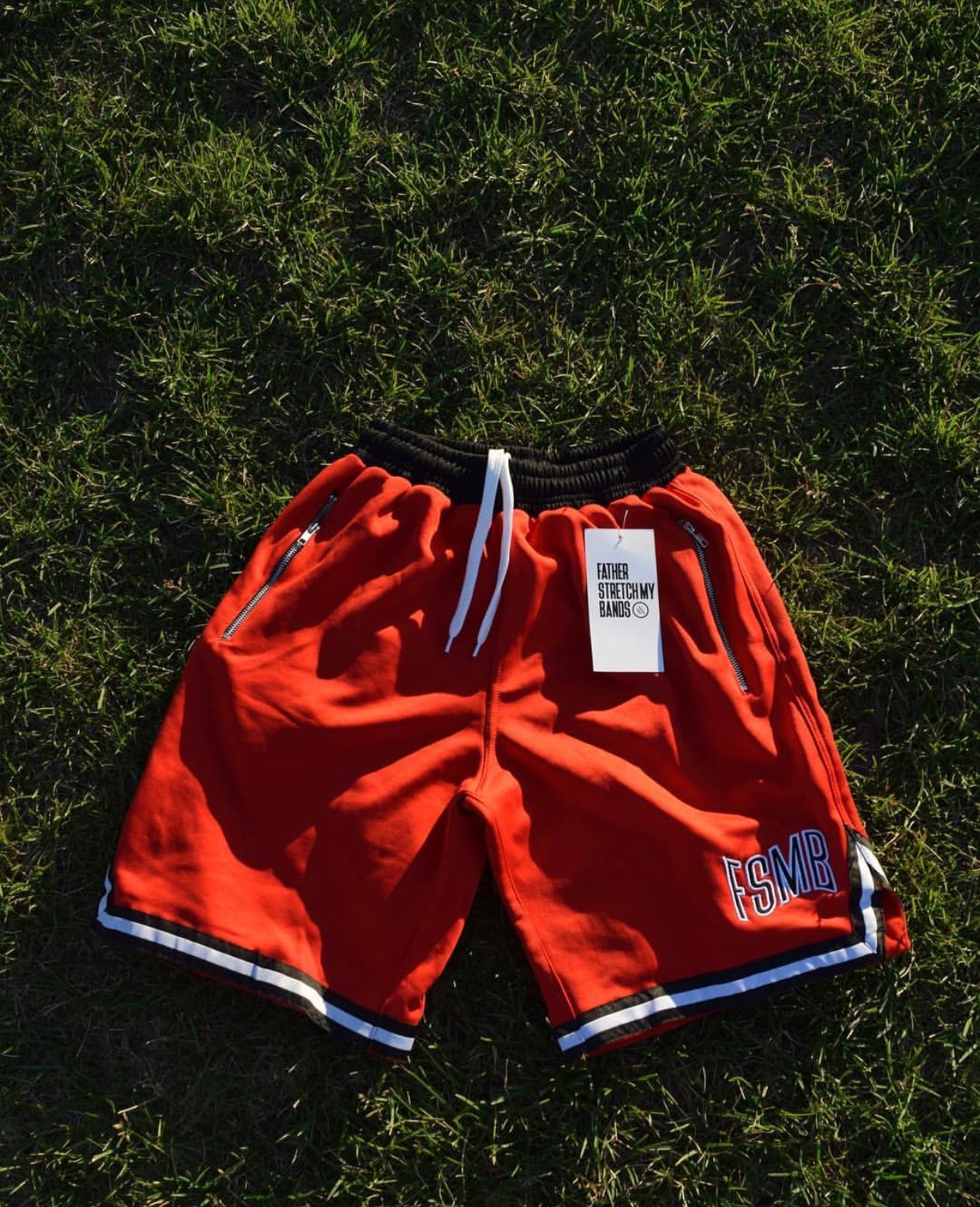 A SOURCE OF INSPIRATION PEOPLE MAY FIND WEIRD?
Music . Plays a huge factor I feel like music and fashion goes hand to hand , I get inspired by a lot of old tracks covers / lyrics.
Favorite color to use?
Easily black can't go wrong with it but I enjoy playing with 3M reflective.
ARE THERE ANY RETAIL SHOPS YOU WOULD LOVE TO SEE YOU BRAND IN?
Personally at the moment no I would rather take my time , and focus on the brand growing first before expanding to a store.
Where do you see yourself and the brand in 1 year and 5 years?
In a year I see us expanding and knocking down more goals . Planning to expand to the DMV with a pop up out there , in 5 years sky is the limit to be real definitely a boutique somewhere in NY .